The first app to help you set, track, and achieve your goals
Goal setting & tracking is hard.
We make it fun & addictive.
Your wildest dreams await.
Stand on the Shoulders of Giants
Ready-made, step-by-step plans crafted by experts in their field.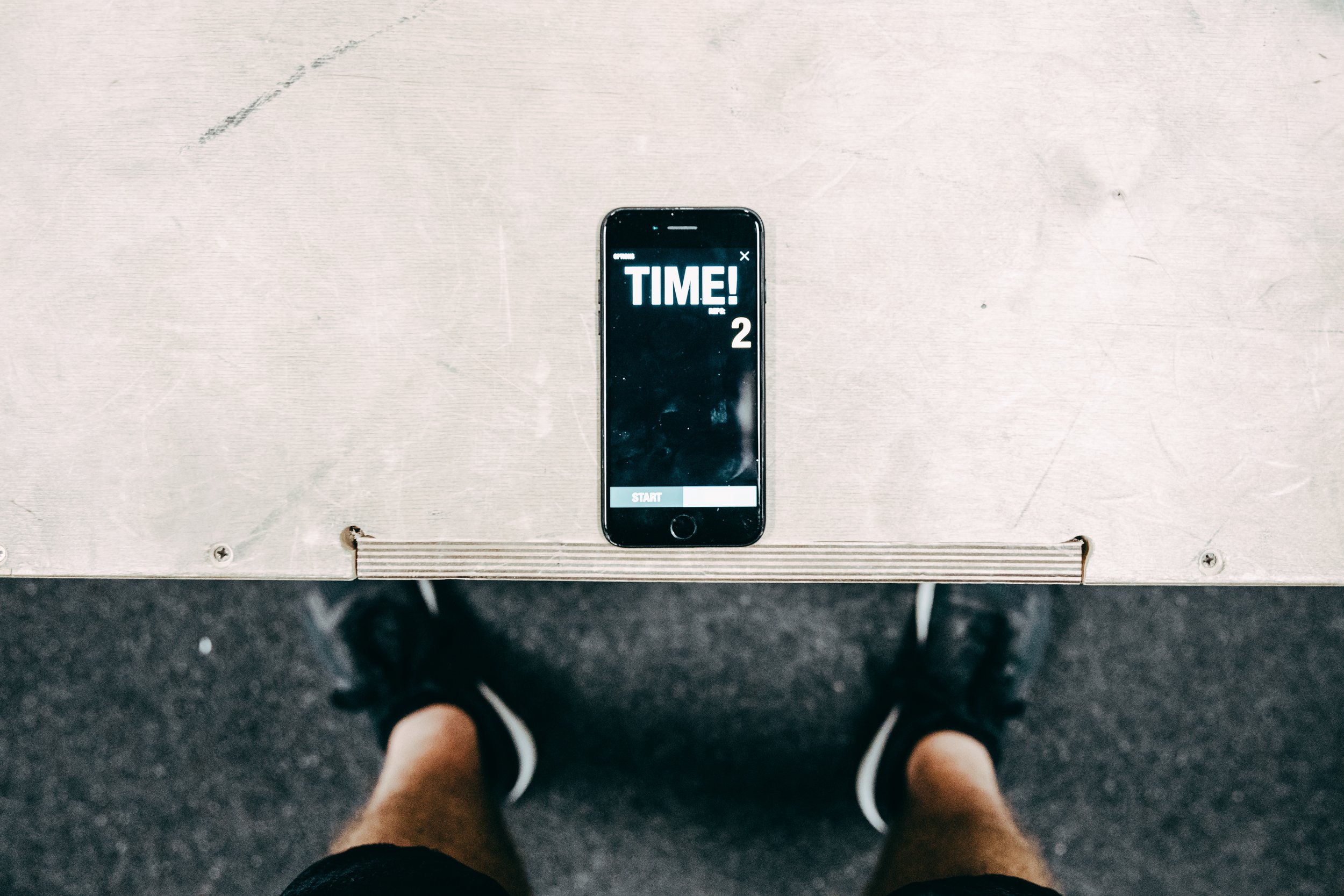 Stay Motivated & On Track
Cutting-edge behavioral science in the palm of your hand to keep you motivated and pushing toward your goals.
Find People on a Similar Path
Easily find people on a similar journey and get in touch.
Photos, videos, notes, and journal entries saved to Journey's timeline with the click of a button.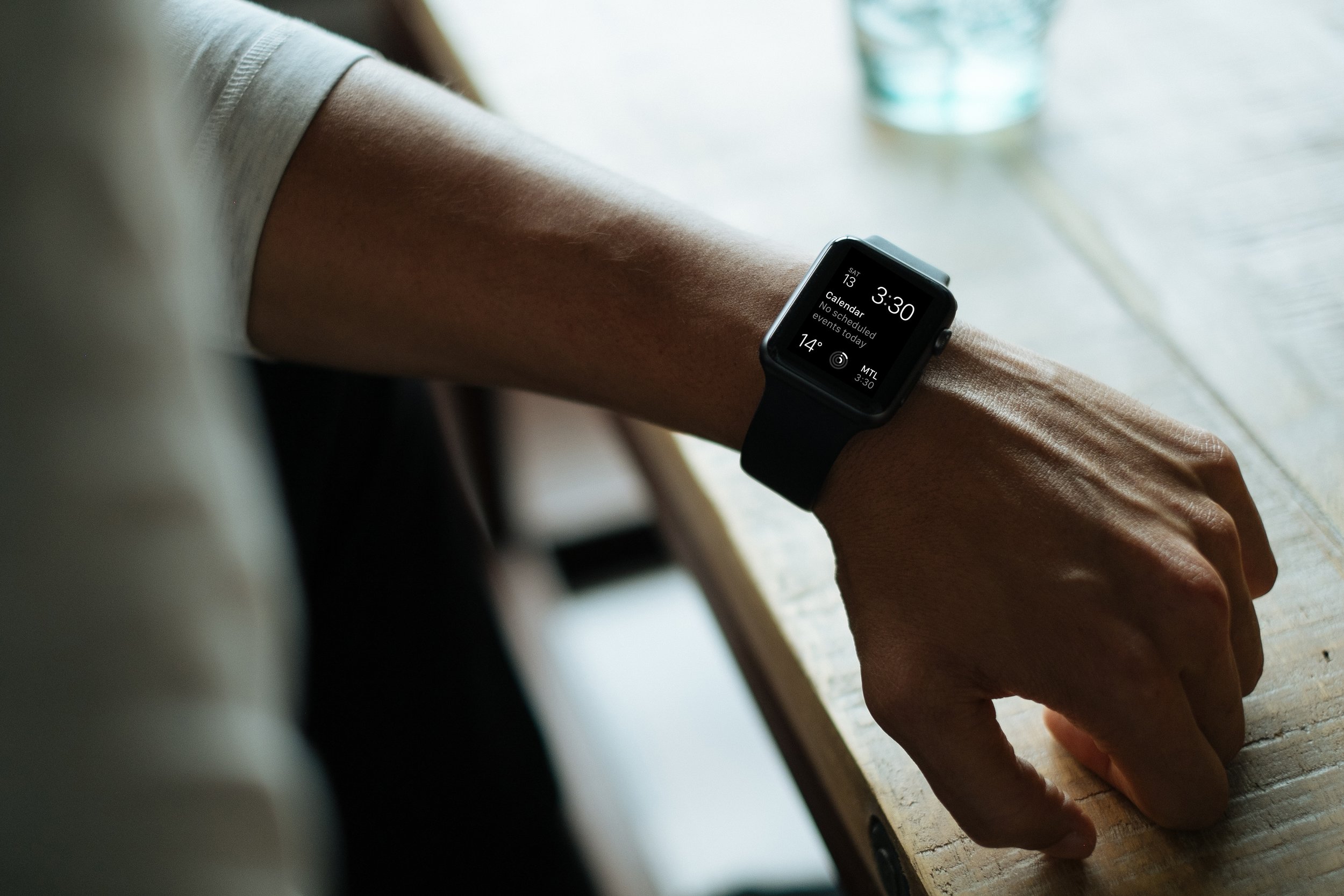 Task Management & Calendar Entry Made Easy
Add new tasks to your goal in seconds. Easily schedule time in your calendar to work toward your goals. Receive timely nudges to stay on track.